Steel Is Unique And Ever-Evolving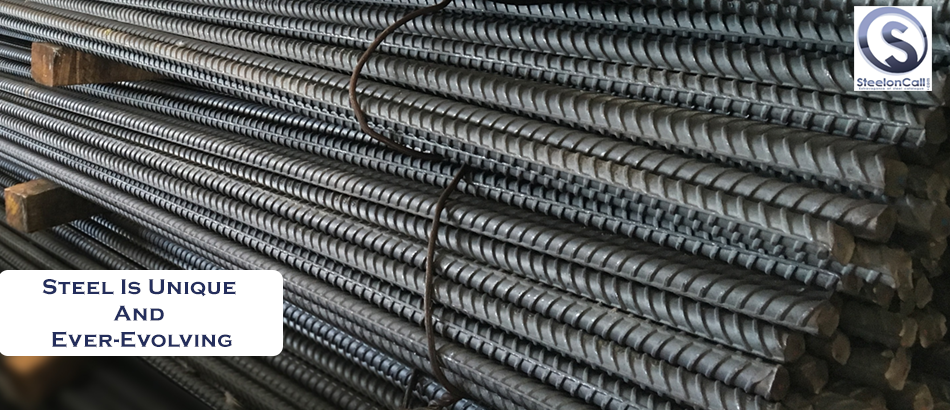 Iron, one of the most abundant materials on Earth, and recycled steel are the two main components of steel. Steel becomes a permanently available resource once it is manufactured because it is 100% recyclable and has a theoretically indefinite life cycle. Steel is special because of its unlimited recyclability without loss of qualities, as well as its strength, adaptability, availability, and affordability. Steel comes in thousands of various varieties, each tailored to fulfill the needs of different end customers.
Many of the products we use today were created in the last ten years. Steels are iron-based alloys. Depending on the desired properties, such as strength, ductility, and stiffness, a range of other components can be incorporated in minor amounts. Steels are distinguished not only by their chemical makeup, but also by their microstructures on the nano and sub-nano scale. This results in an outstanding spectrum of attributes and assures that there is plenty of room for new, creative, lightweight, and high-strength steels to be developed.