Steel Usage In Various Sectors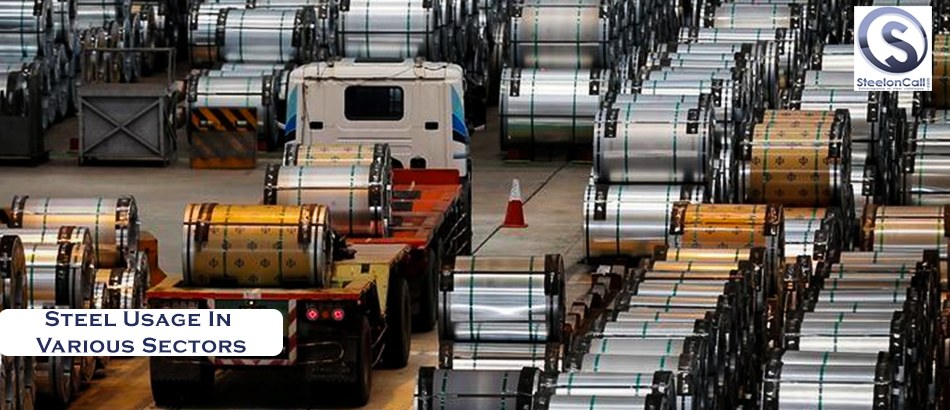 The steel usage in various sectors has been so significantly marked up all over the world. The usage has been so similar in almost every country. the statistics that have been presented by the world steel organization suggest that the largest portion of the steel goes into the sector of construction. It was found quite similar in case of India as well.
This chart has been sourced from the World steel organization showing the steel usage in sectors with construction and automobiles playing the larger part.
With regards to the Indian steel usage sector wise it has got a small change but not with much differences.
The largest part having the construction sector with 50%. Moreover the automobile sector in India is not as strong as that of the European nations so the maximum of the steel utility is under the construction, machinery, metal products and the transportation. The statistics were quite similar as expected and were in match to the statistics for the developing nations. As discussed the previous day the infrastructure investments need to have lot of inputs and we can consider steel to be one of the infrastructure inputs that need to be dumped into to have a developed nation.
As we all know that the metal usage is considered to be the scale for the economic growth of the country.